Cooperheat Equipment Ltd.
The Home of
Heat-Treatment Equipment
We've been leading innovators in thermal technology since 1958. With decades of industry experience, Cooperheat has earned a trusted worldwide reputation for excellence, reliability, and innovation.
Get in Touch
Cooperheat Equipment Ltd.
The Home of
Heat-Treatment Equipment
Discover Cooperheat heat treatment equipment
The design of our equipment is based on over 50 years' experience as a market leader in the field of heat treatment manufacturing and has been developed to meet the real needs of the heat treatment engineering industry. Cooperheat modules deliver value for money, versatility, safety, and ease of operation & maintenance.
Cooperheat supply a range of temperature programmers and controllers for setting and control the required heat treatment cycle. Our programmers and controllers are custom-made, incorporating unique features, for the localized heat treatment applications such as pipe weld and fabrication weld heat treatment process.
Looking for products not listed?
Let's have a talk! Our experts take the time to discuss your existing challenges and help you make smart decisions about tailor made heat treatment equipment and services that best meet your needs.
Get in Touch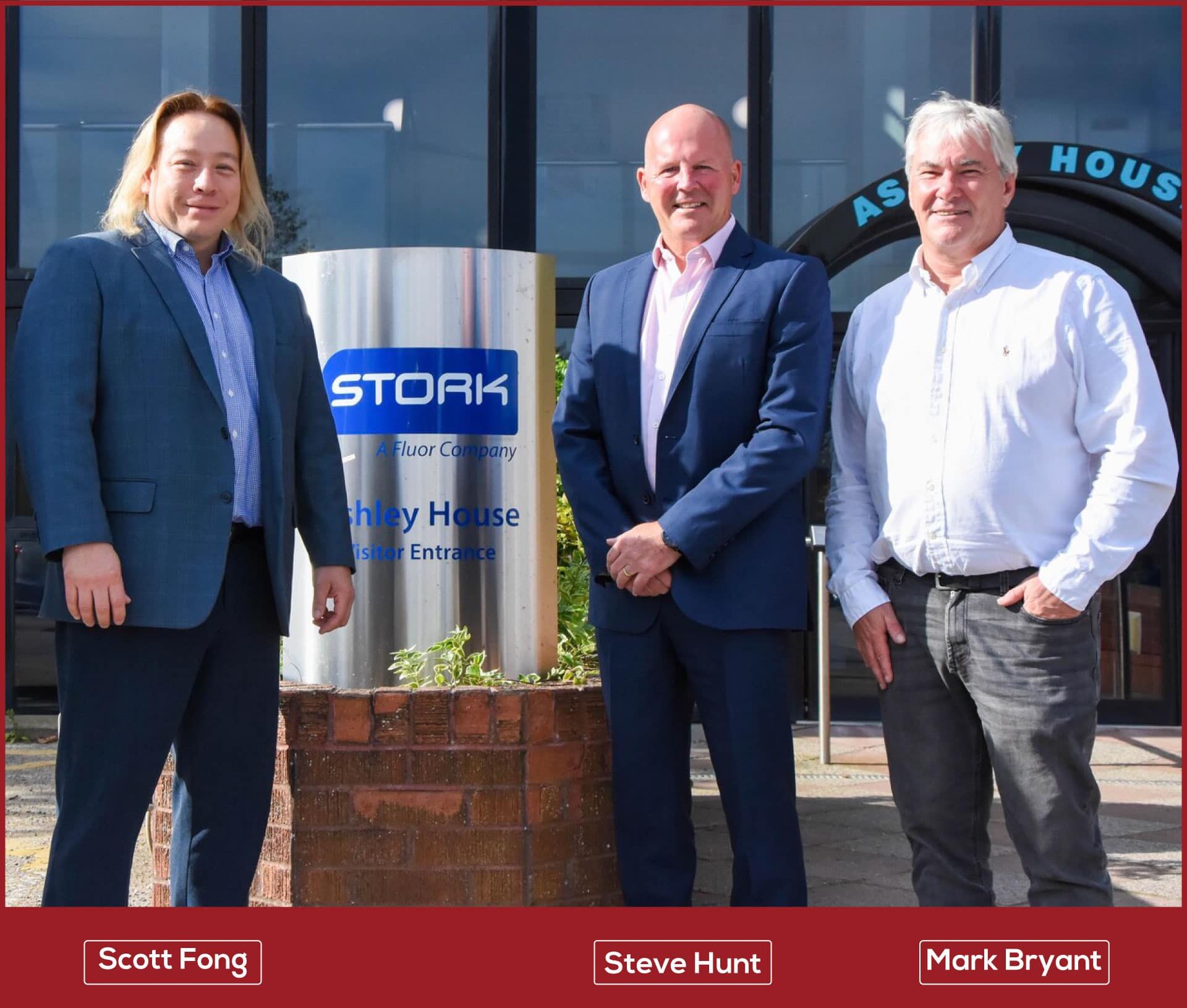 Cooperheat Equipment Limited is pleased to announce a landmark acquisition that positions us as a key player in the field heat treatment equipment industry. On September 7th, 2023, Cooperheat Equipment Limited successfully completed the acquisition of the Cooperheat manufacturing and equipment division from Stork Technical Services UK Limited. This strategic move also includes the granting of a license to use the Cooperheat brand in the UK, USA, and Canada.
Read the full press release
Leading
innovator in thermal technology
Easy
online enquiry requests
For all questions on Cooperheat products, please contact Cooperheat Equipment Ltd:
Email: info@cooperheatequipment.com
Get in Touch