About Cooperheat
The home of heat treatment equipment since 1958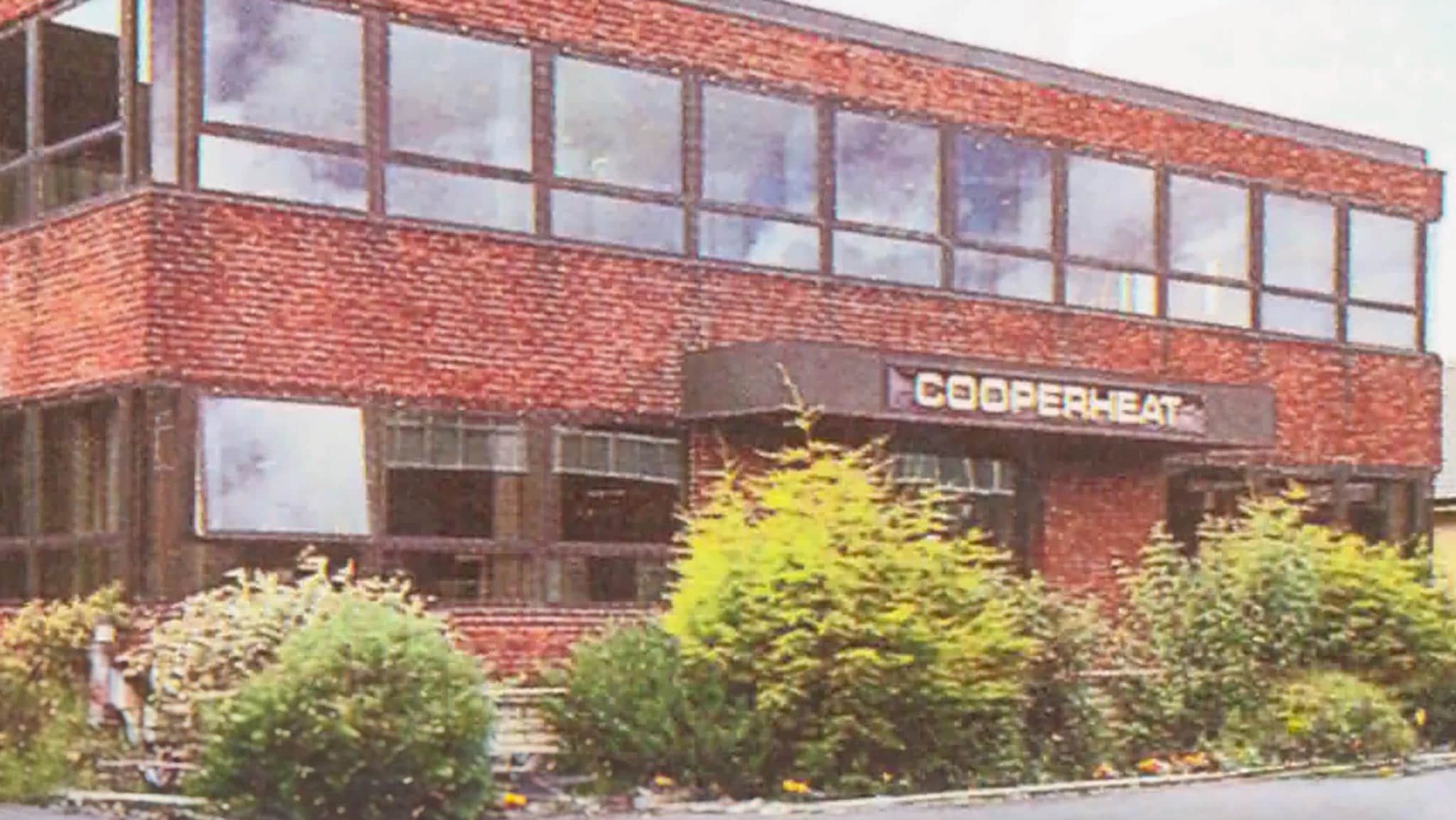 Cooperheat is a renowned and established name in the world of thermal technology solutions. With a dedicated team of professionals, we pride ourselves on being the go-to experts for solving thermal technology challenges globally. Since our inception in 1958 by the visionary Peter Cooper, we have been at the forefront of producing high-quality heat treatment equipment for industries around the world. Our commitment to excellence, quality, and technology has helped us maintain our position as leaders and innovators in the field of thermal technology.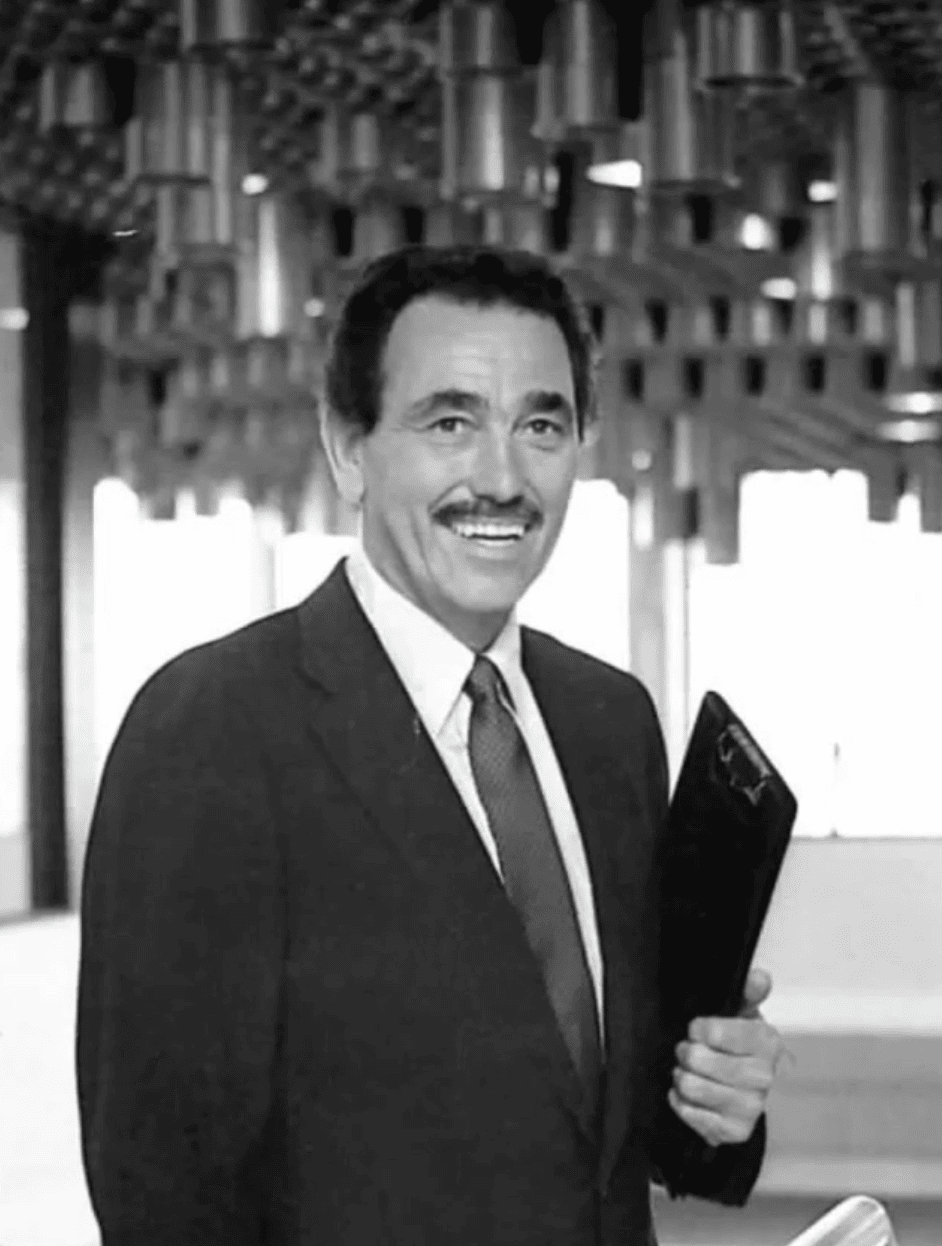 Our core philosophy revolves around delivering efficient and cost-effective solutions to our clients, no matter where they are located. Whether it's off-the-shelf products or bespoke designs customized to your particular needs, we approach each task with the highest level of discipline and professionalism. Our ability to respond at short notice ensures that we meet our clients' needs promptly and calmly, making sure that challenges are overcome swiftly and effectively.
With over 10,000 heat treatment sets manufactured since our inception, our reputation for setting industry standards speaks for itself. Our renewed focus will be on delivering the most cost-effective and innovative field heat treating equipment to contractors, manufacturers and service companies around the world.
Industries such as Manufacturing, Oil & Gas, Chemical, and Power have trusted us with their thermal technology needs. From aerospace to offshore platforms, we have played a crucial role in various sectors where heat treatment is indispensable.
At Cooperheat, we take pride in our holistic approach to thermal solutions. We design, manufacture, and support our clients through every step of the process. Our extensive international support network allows us to cater to unique challenges and specific requirements across the globe, ensuring that we speak your language.
Our Missions
Excellence in Thermal Technology: Our mission is to continue leading the industry as innovators in thermal technology. We aim to consistently develop cutting-edge solutions that not only meet industry standards but also set new benchmarks for efficiency and performance.
Client-Centric Approach: Our focus is always on our clients. We are committed to understanding their needs and delivering tailored solutions that address their challenges effectively. Your success is our success.
Global Reach, Local Expertise: We strive to expand our global presence while retaining a deep understanding of local requirements. Our international network of local distributors ensures that we provide region-specific solutions without compromising on quality.
Empowering Companies: We believe in empowering companies by offering training, equipment rental, innovation products, after sales support, and top notch technical advice. By providing these services, we help our clients achieve operational excellence and drive growth.
If you have any inquiries or require assistance, do not hesitate to contact our dedicated team. We look forward to embarking on a successful journey with you!
For all questions on Cooperheat products, please contact:
Email: info@cooperheatequipment.com
Request a quote